Hornworm Articles
---
March 15, 2016 • DBD Pet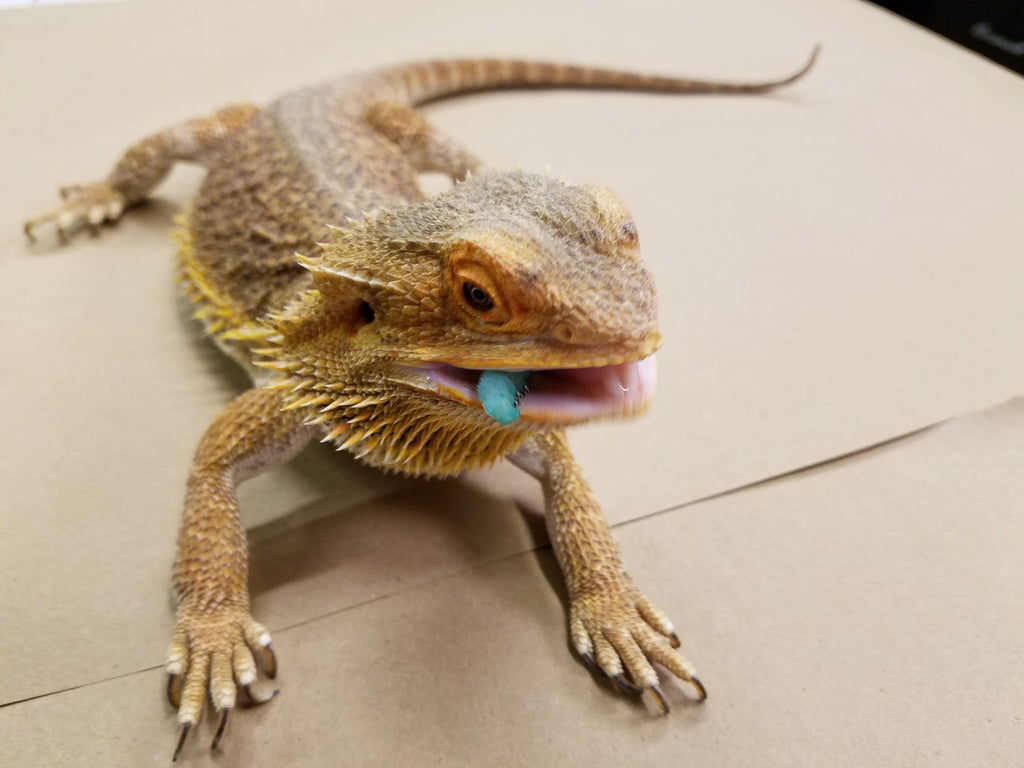 The 12-15 Horn Worm pods come with more pre-made food inside the pod, which allows the Horn Worms to reach their full potential in size (Approx. 4 In).
---
March 15, 2016 • DBD Pet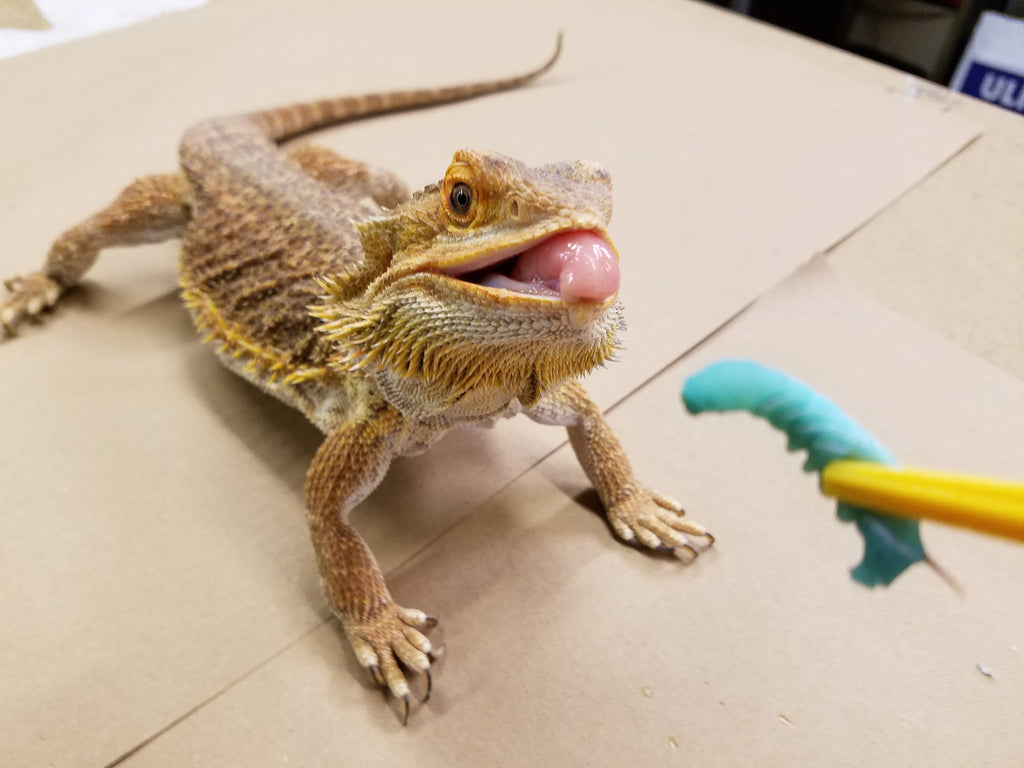 Goliath (Horn) worms are an exceptional way to get your picky reptile to eat, as their bluish-green color entices reptiles to chow down on them.